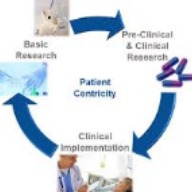 Translational Medicine
About the group: This thematic working group brings together public and private research organizations that develop activities aimed at solving health problems and improving human health and longevity, such as evidence-based pre-clinical research or disease-oriented research, clinical research, etc.
Coordinator: Dr. Andrei Luca
Email address: wg.translational@gmail.com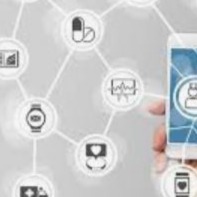 E-health and Education
About the Group: This thematic group covers the general application of ICT in medicine (from artificial intelligence to mobile applications to telemedicine) and health education, which is why most of its members are universities/research institutes and SMEs with relevant experience in the field of e-health and education.
Coordinator: Flaviana Rotaru
Email address: wg.ehealth@gmail.com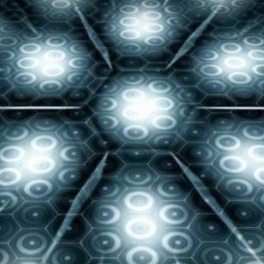 Materials for Health
About the Group: The objective of this thematic group extends to health materials, in three directions: biomaterials incorporated in medical devices, materials used in pharmaceuticals and personal care products and last but not least, imaging materials.
Coordinator: Dr. Roxana Piticescu
Email address: wg.materialsforhealth@gmail.com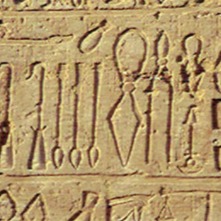 Medical Equipment & Instruments
About the group: In this group, universities, research institutes, and SMEs have gathered their expertise to support research and development in one of the most important, specific, and dynamic areas: medical equipment and instruments, covering: equipment and tools for diagnostic and laboratory services. , primary care, blood, critical monitoring, critical care, medical imaging, ultrasound services, neonatal products, etc.
Coordinator: Mădălina Argăseală
Email address: wg.medequipments@gmail.com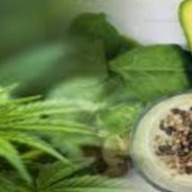 Bioeconomy for Health
About the Group: The bioeconomy for health focuses on a holistic approach to the health area, where health is linked to the environment, technology, and the economy.
The aim of this group is to provide support and advice in the project initiatives of the Cluster, which deals with the approach of sustainable and nutritious food, healthy food, ecological economy and health, holistic health, and health education for all. The activities of this group in the context of ongoing challenging issues, such as childhood and adolescent obesity, alcohol, tobacco, and drug use, among others, are of crucial importance in the development and implementation of projects and policy initiatives in this field.
Coordinator: Prof. Dr. Ing. Izabela Stancu
Email address: wg.bioeconomy@gmail.com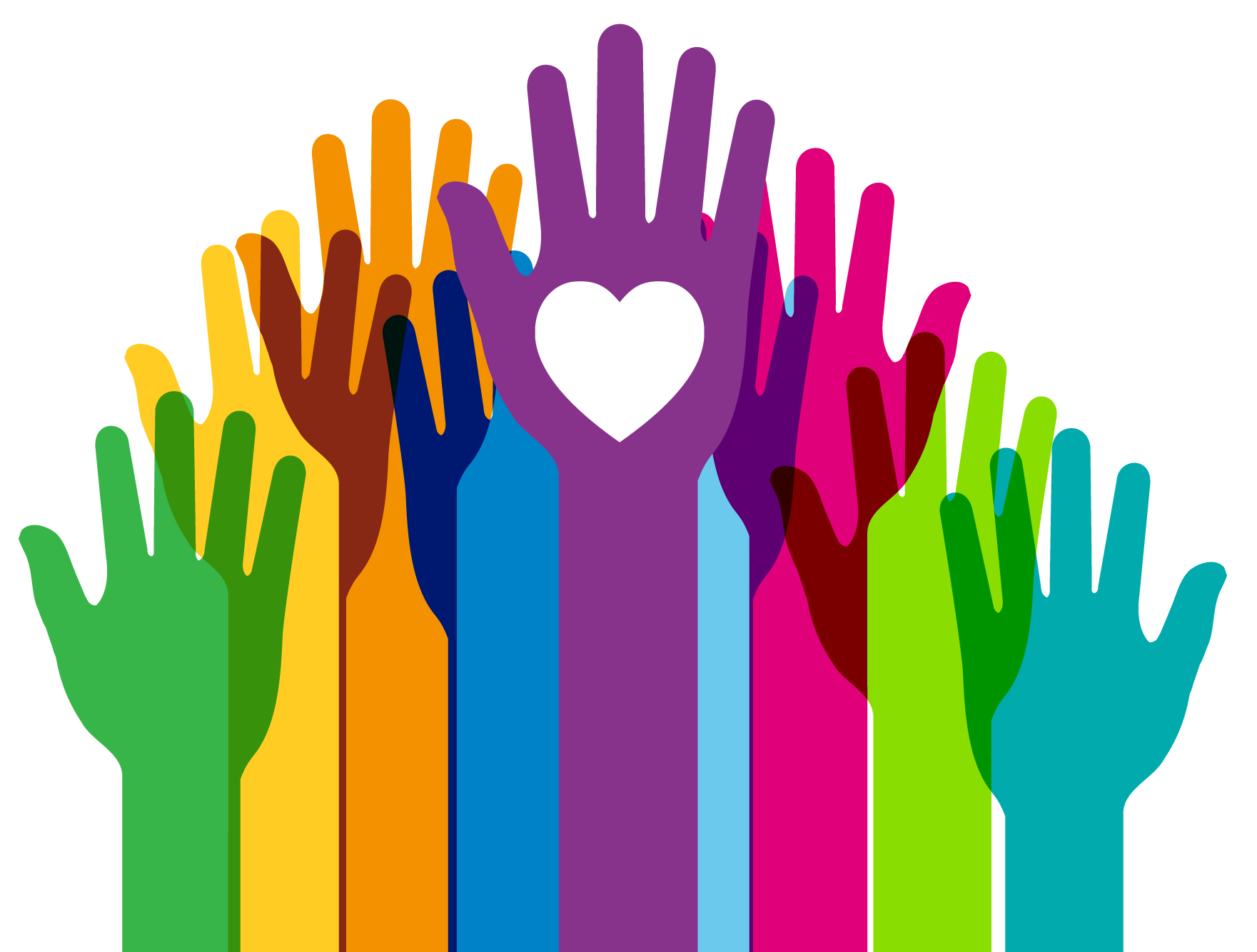 Social Responsibility for Health
About the Group: The purpose of this group is to provide support to the members of the cluster in integrating the concept of social responsibility in the activities carried out by them.
Coordinator: Alina Patrahau
Email address: wg.socialresp@gmail.com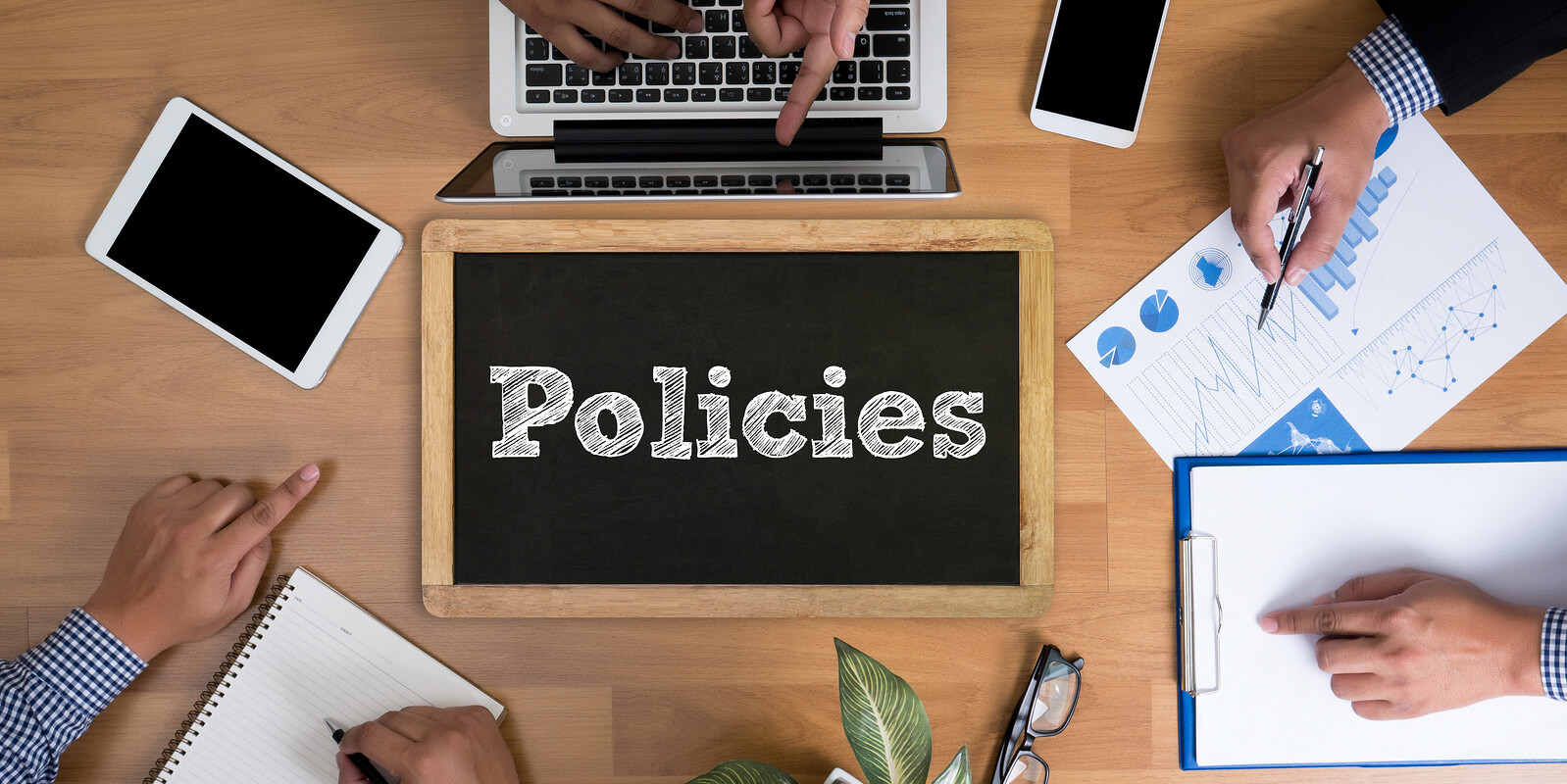 Public Policies for Health
About the Group: The purpose of this group is to support the actions of all other groups in public policy.
Coordinator: Flaviana Rotaru
Email address: wg.healthpolicies@gmail.com