Дивіться цю сторінку українською мовою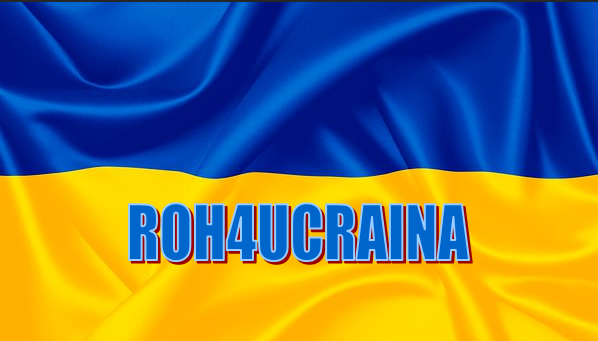 As of March 10, the Solidarity Call Center becomes operational, including in Ukrainian!
Because health also involves social responsibility The ROHEALTH Cluster together with the members involved mobilized to help refugees by providing free medical services with Russian or Ukrainian speakers, donations of medical equipment, accommodation and food, education and more.
ROH4UCRAINA,
The ROH4UCRAINA project consolidates real-time information on services provided by both cluster members and other Romanian institutions wishing to support refugees in Ukraine.
1) facilitating the information necessary for the state of health
free medical services
accommodation | food
legal advice
pet services
transport
comunications
education
jobs
others
2) Collection of funds and materials necessary for them
The accounts opened for donations are:
Ron: RO90BRDE426SV02339694260 Eur: RO82BRDE426SV02339854260