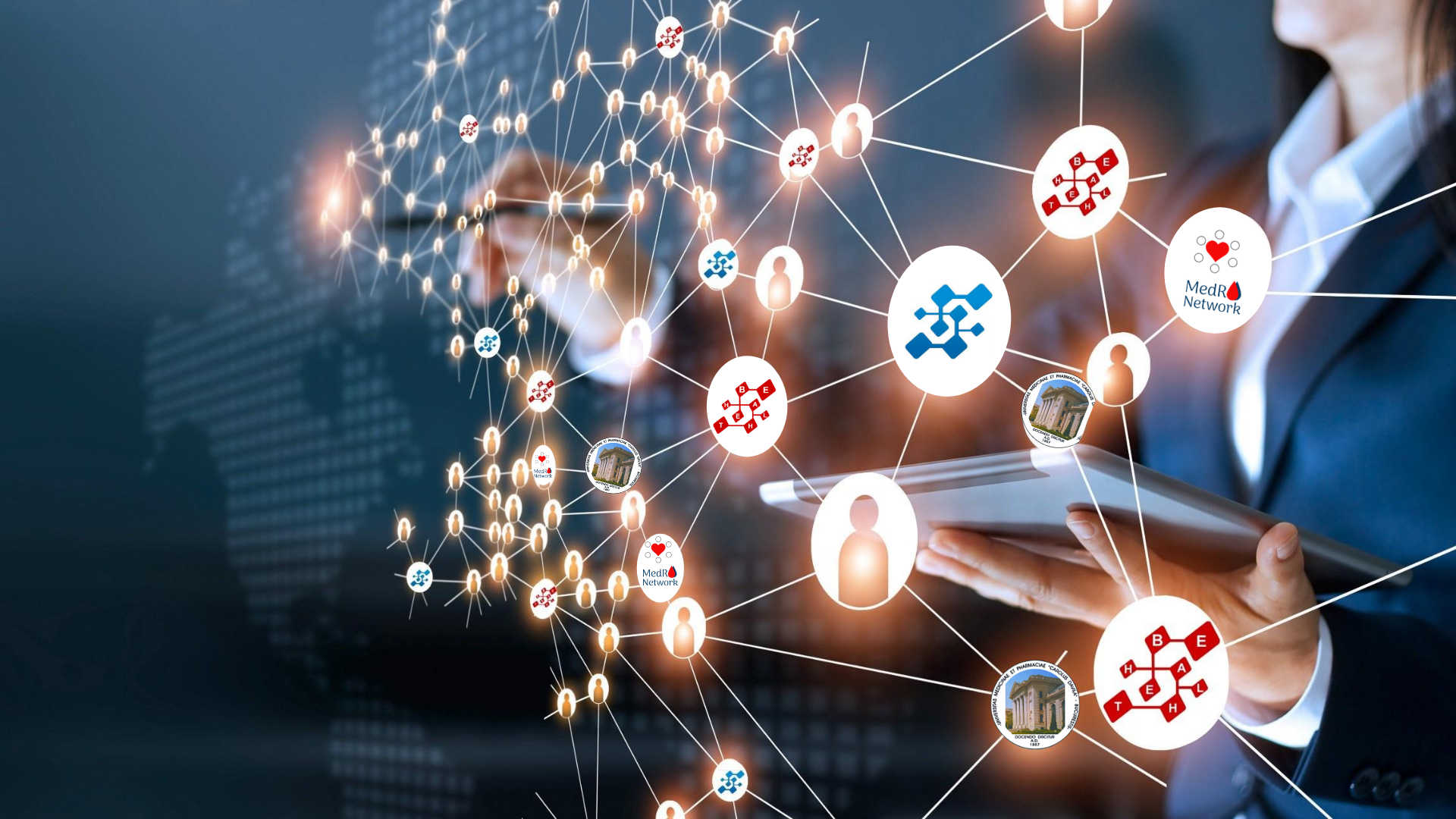 BeHEALTH - International ONLINE Health Event 2020
October 27-29, Bucharest, Romania
Are you interested in accessing the global ecosystem of the medical industry?
Do you want to meet successful entrepreneurs and health entrepreneurs and find out how EU funds have made a difference? Do you want to have a real impact on medical innovation?
Then this event is for you!
The event brings together at each edition companies, organizations, universities and public entities, creating the perfect environment for international partnerships, aiming to increase economic competitiveness in the field of Health.
The agenda of the event includes, in addition to the pre-arranged bilateral meetings session, a contest dedicated to Romanian Start-ups and discussion panels around the expertise of the cluster members. Our goal is to create a unique experience for participants by mixing topics such as: the importance of internationalization, specific techniques and policies for entering the foreign market, the role of clusters in the innovation process, access to national and international funding sources, models of good practice in the field business and innovation in the field of health, intellectual property rights and international networks in the field of health.
I. Health Brokerage Event, June 7, 2018
Event Agenda: aici
Number of registered participants: 70
II. Health Brokerage Event, April 18, 2019
Event Agenda: aici
Number of registered participants: 87
Event platform: https://evenimentul-de-brokeraj-in-sanatate2019.b2match.io/
III. BeHEALTH 2020 -Online International Event in Healthcare 27-29 of October 2020
EVENT AGENDA: aici
Number of registered participants: 293
Event Presentations:https://drive.google.com/drive/folders/10nx2zkBfSbFceA2_tPOLypSU3A0qpHn9?usp=sharing
Event platform: https://international-brokerage-event-in-healthcare.b2match.io/
Information note on personal data processing: aici
---